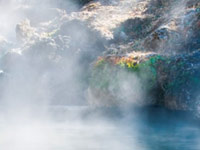 Process Heat Production
Many industrial processes that require thermal energy can be realised by integrating traditional energy sources with solar energy.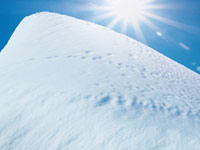 Solar Cooling
Solar cooling is one of the most fascinating applications of solar energy, because it generates air-conditioning directly from the sun.
More…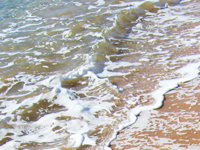 Further applications
Soltigua concentrating collectors can be effectively used in many applications.