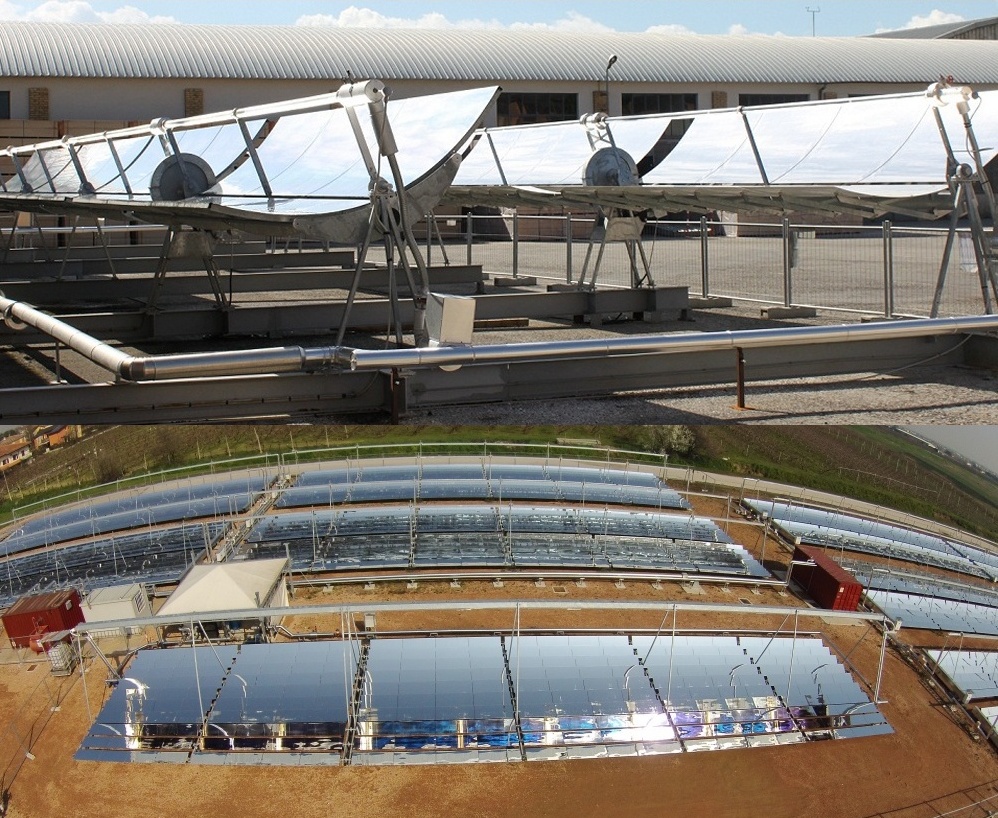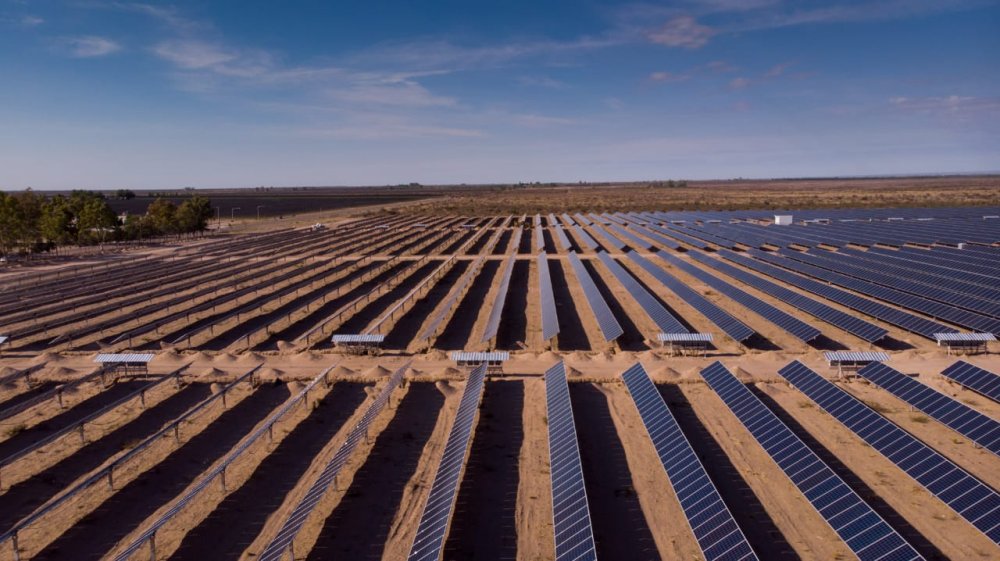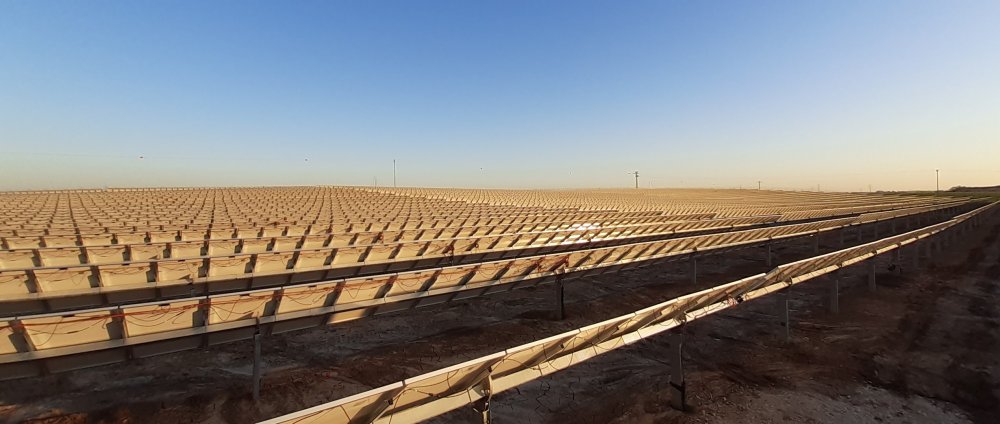 BUILDING ON 100+ YEARS OF COMPANY TRADITION, SOLTIGUA TODAY IS THE ONLY COMPANY WORLDWIDE TO ENGINEER, MANUFACTURE AND SELL HIGH QUALITY SOLAR TRACKING TECHNOLOGIES FOR BOTH PV AND CONCENTRATING SOLAR THERMAL.
Founded more than 100 years ago, Soltigua has been historically active in the construction industry, with a constant focus on the technical development of its own brick manufacturing plants, thus developing a strong team of technicians and engineers.
Since 75 years Soltigua has been owned and managed by the Orioli family. Current family management is represented by Francesco Orioli, Sales Director, and Vittorio Orioli, Technical Director.
In 2006, solar concentrating technologies were chosen as a sector in which the company's activities could be diversified by redeploying the technical skills accumulated over the years. Soltigua's solar strategy, has been entirely financed with in house resources and with the company's own revenues.
Soltigua expanded its solar technologies also into PV trackers, by developing the iTracker, the intelligent solar tracker.
Today Soltigua is the only company worldwide to offer three different solar tracking technologies for PV trackers, parabolic troughs and linear Fresnel collectors. No other company offers more than one.
Soltigua has tested and developed its solar competencies by contributing to design, set up and run many solar projects across different fields of application such as solar power, solar process heat and solar cooling.
The quality of Soltigua's developments is documented by its participation to several R&D projects, funded on a competitive basis by the European Commission, which represent the excellence of European know-how in solar energy.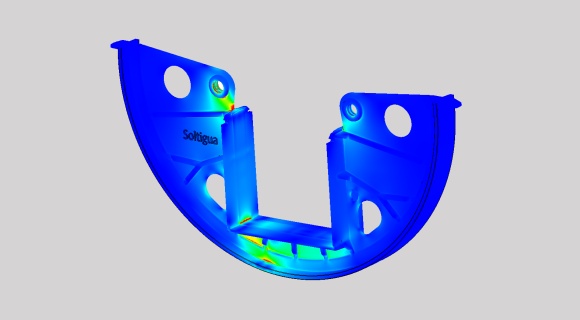 BASED ON SOLTIGUA'S OWN LEADING TECHNOLOGIES, SOLTIGUA SOLAR SOLUTIONS ARE ALWAYS CUSTOMIZED TO THE NEEDS OF THE END USER.
Engineering is at the core of Soltigua's tradition and is performed thanks to an experienced team which designs new solutions in continuous dialogue with the factory flow and the staff on the field.
Soltigua's engineering skills are reflected in its variety of services: already in the development of a preliminary proposal, our team identifies the best possible solutions in terms of layout, choice of product models and most convenient scope of supply.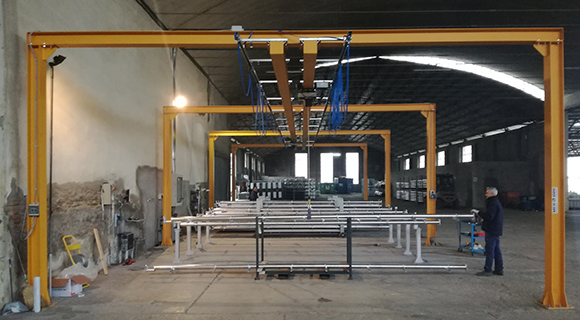 SOLTIGUA SELECTS, DESIGNS AND MANUFACTURES ALL KEY COMPONENTS OF ITS SOLAR PRODUCTS, TO KEEP THE HIGHEST MANUFACTURING STANDARDS.
Soltigua's own manufacturing platform includes over 10'000 m2 of buildings and an additional 20'000 m2 open storage area. It is the only centralized production system for solar tracking devices which covers both PV trackers and also parabolic and Fresnel concentrating collectors. Soltigua's in-house test loops are available to validate current and new engineering solutions and benchmark them against the cumulated database of historical experimental data.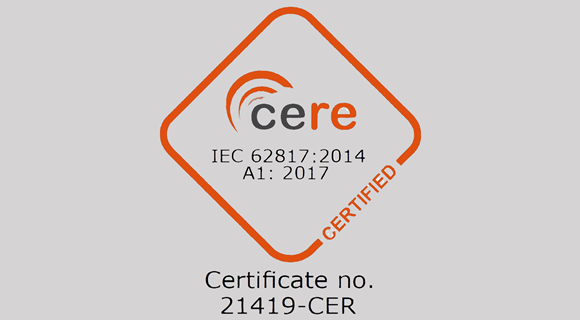 SOLTIGUA'S TRACKERS ARE BANKABLE THANKS TO THEIR CERTIFICATION ACCORDING TO THE IEC STANDARD 62817: 2014 + A1:2017 FOR SOLAR TRACKERS
To ensure bankability, Soltigua's trackers are certified according to the demanding standard of IEC Standard 62817: 2014 + A1:2017 Photovoltaic systems – Design qualification of solar trackers, which covers design, manufacturing and quality of single key components.
This international product certification is established with initial tests for each tracker model and then maintained with periodic controls, which ensure quality and conformity to design values.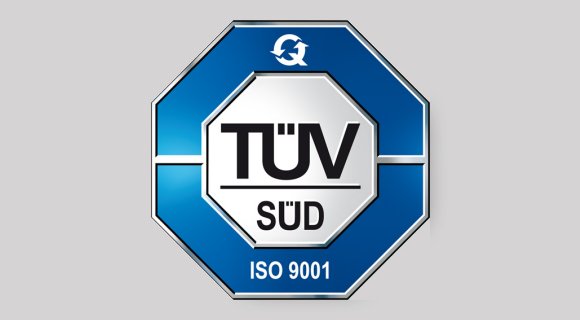 SOLTIGUA QUALITY MANAGEMENT SYSTEM IS CERTIFIED ACCORDING TO THE ISO 9001:2015 STANDARD
Soltigua's quality policy is summarized in the following statement:
"Soltigua pursues a sustainable growth in the field of solar energy by means of designing, manufacturing and selling innovative products, systems and services. Growth is pursued by defining – for each of the main company's processes – specific objectives which are periodically re-assessed by the top management to update them in relation to the reference framework and to the continuous effort towards improvement.
In all its activities Soltigua respects the law and the contracts signed with its counterparts".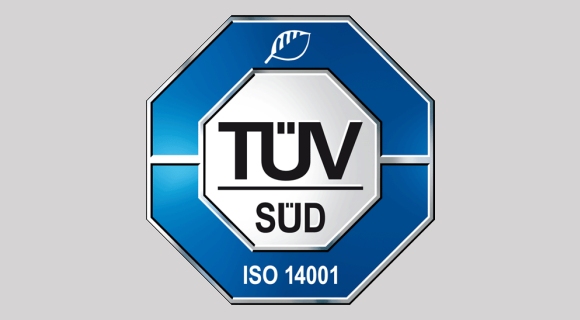 SOLTIGUA'S ENVIROMENTAL MANAGEMENT SYSTEM IS CERTIFIED ACCORDING TO THE ISO 14001:2015 STANDARD.
Soltigua protects the environment by developing and selling goods and services in the field of solar energy.
Soltigua respects the applicable requirements deriving from the laws of the countries in which operates and is committed to the continuous improvement of the environment by enhancing the performances and competitiveness of its products.
As established in specific and periodically updated environmental objectives, precise obligations are set for each process to ensure compliance of the activities with the aforementioned commitments, assessing compliance and correcting any non-conformity.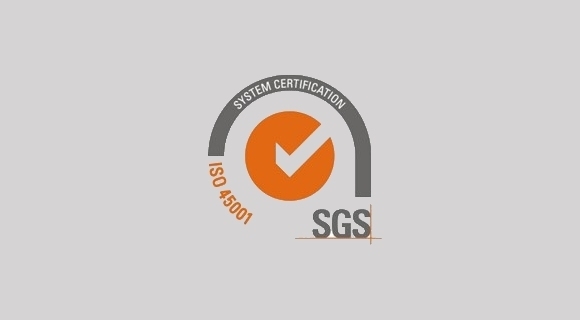 SOLTIGUA'S HEALTH AND SAFETY MANAGEMENT SYSTEM IS CERTIFIED ACCORDING TO THE ISO 45001:2018
Soltigua complies with the applicable requirements deriving from the laws of the countries in which it operates and is committed to the continuous improvement of health and safety conditions at work, both with reference to internal and outsourced activities and also those connected with performance and use of its products, as set in specific periodically updated objectives, determining precise obligations for each business process, ensuring compliance of the activities with the aforementioned obligations, assessing compliance and correcting any non-conformities.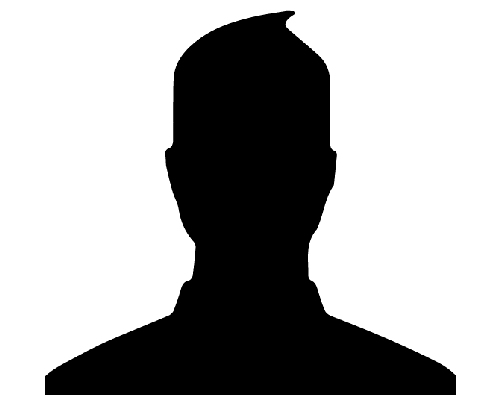 Alessandro Orioli
Alessandro leads Soltigua's strategic key decision making. A passionate innovator, he has been for more than 40 years the CEO of Soltigua's mother company Laterizi Gambettola srl, active in the construction sector. He is the author of patents and inventions ranging from clay cutting devices to dryers and packaging lines. In 2006, he started the conversion into a solar company, which was completed by its sons Francesco and Vittorio.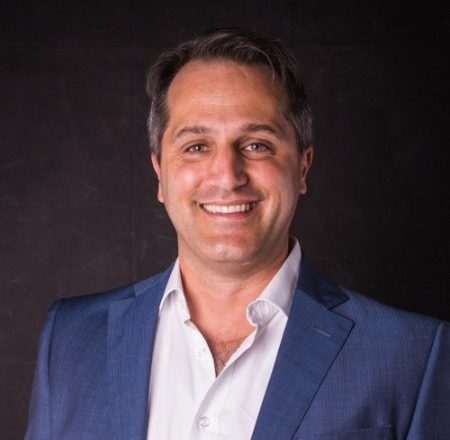 Francesco Orioli
Director, Sales & Administration
Francesco leads Soltigua's sales and business development in Europe and worldwide. Prior to joining Soltigua, he worked as a strategy consultant for McKinsey &Co. in London. He holds a Hons. MBA from INSEAD in Fontainebleau, France and a Hons. Mechanical Engineering MA from SSSA in Pisa, Italy. He founded the Thermal Technical Committee of ANEST, Italy's industry association for CSP (Concentrated Solar Power).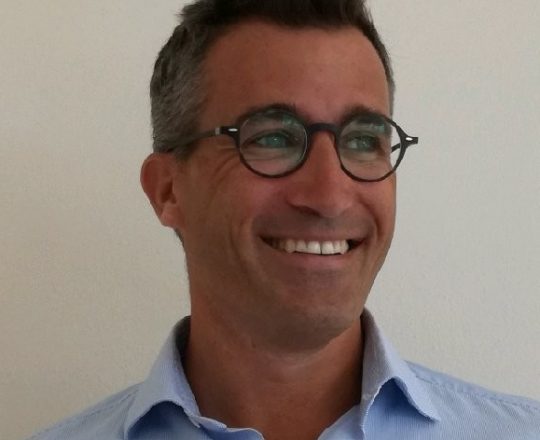 Vittorio Orioli
Director, R&D & Engineering
Vittorio leads Soltigua's engineering team in product development and systems engineering. Prior to joining Soltigua, Vittorio worked as a manager within Fiat Auto International Leadership Program in Bruxelles and Antwerp. He holds a Hons. MBA from INSEAD in Fontainebleau, France and a Hons. MA in Mechanical Engineering from Bologna University, Italy. He is the author of Soltigua's patents in concentrated solar thermal and PV tracking.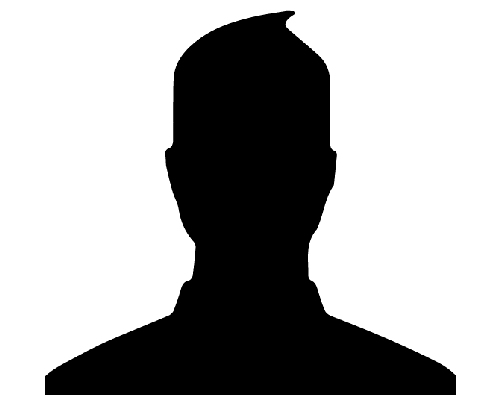 Stefano Borghesi
Director, Manufacturing and Operations
Stefano leads Soltigua's production and procurement activities. A Bologna University graduate civil engineer, he has more than 30 years of experience in manufacturing and operations, all spent with Soltigua and with its mother company Laterizi Gambettola srl. During his career, Stefano supervised the implementation of several innovative projects, such as the production of the clay block with the highest thermal insulation in Europe.