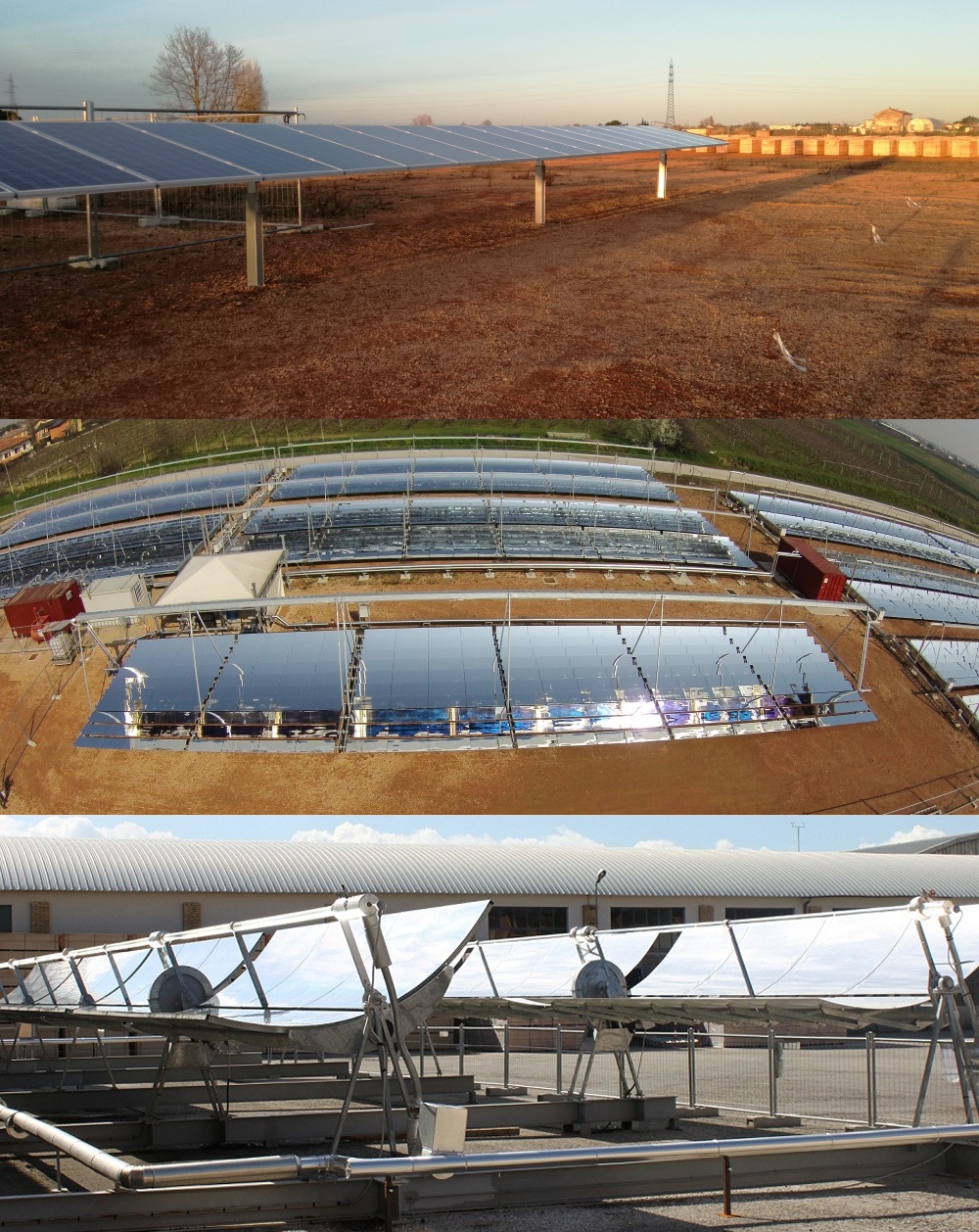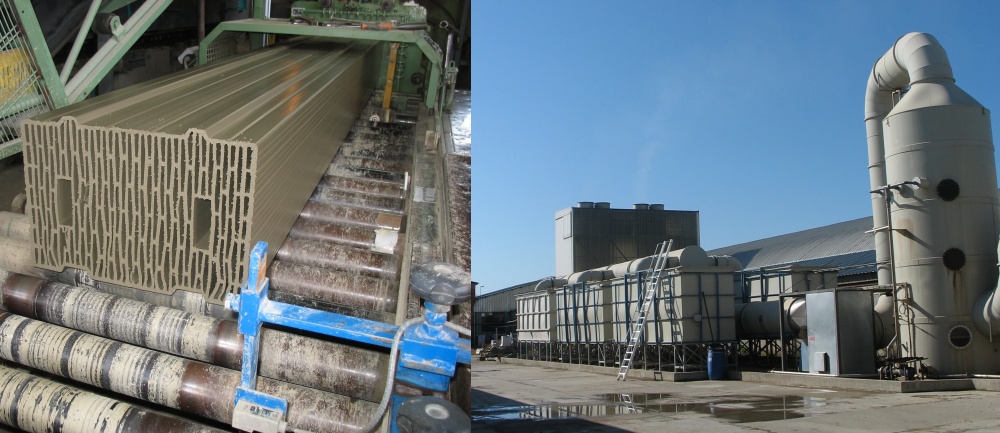 FONDATA SU OLTRE 100 ANNI DI TRADIZIONE AZIENDALE, SOLTIGUA OGGI È L'UNICA AZIENDA AL MONDO A PROGETTARE, PRODURRE E VENDERE TECNOLOGIE DI INSEGUIMENTO SOLARE DI ALTA QUALITÀ SIA PER IL FOTOVOLTAICO CHE PER LA CONCENTRAZIONE SOLARE TERMICA.
Fondata più di 100 anni fa, Soltigua è stata storicamente attiva nel settore delle costruzioni, con una costante attenzione allo sviluppo tecnico dei propri stabilimenti di produzione di laterizi, sviluppando così un forte team di tecnici e ingegneri.
Da 75 anni Soltigua è di proprietà ed è gestita dalla famiglia Orioli. L'attuale gestione familiare è rappresentata da Francesco Orioli, Direttore Commerciale, e Vittorio Orioli, Direttore Tecnico.
Nel 2006, le tecnologie solari a concentrazione sono state scelte come settore in cui diversificare le attività dell'azienda ridistribuendo le competenze tecniche accumulate negli anni. La strategia solare di Soltigua è stata interamente finanziata con risorse interne e con i ricavi dell'azienda.
Soltigua ha ampliato le sue attività solari anche agli inseguitori fotovoltaici, sviluppando iTracker, l'inseguitore solare intelligente.
Oggi Soltigua è l'unica azienda al mondo a offrire tre diverse tecnologie di inseguimento solare per inseguitori fotovoltaici, concentratori parabolici e concentratori lineari Fresnel. Nessun'altra azienda ne offre più di uno.
Soltigua ha testato e sviluppato le sue competenze solari contribuendo a progettare, impostare e gestire molti progetti solari in diversi campi di applicazione come l'energia solare, il calore di processo solare e il raffreddamento solare.
La qualità degli sviluppi di Soltigua è documentata dalla sua partecipazione a diversi progetti di ricerca e sviluppo, finanziati su base competitiva dalla Commissione Europea, che rappresentano l'eccellenza del know-how europeo nell'energia solare.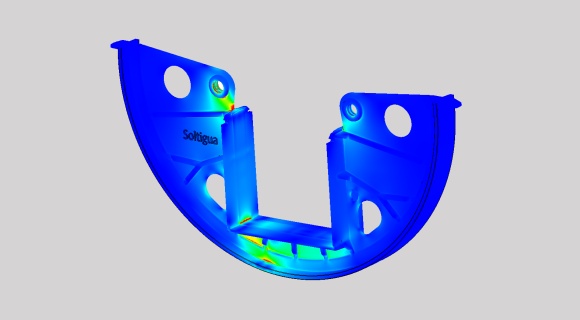 BASED ON SOLTIGUA'S OWN LEADING TECHNOLOGIES, SOLTIGUA SOLAR SOLUTIONS ARE ALWAYS CUSTOMIZED TO THE NEEDS OF THE END USER.
Engineering is at the core of Soltigua's tradition and is performed thanks to an experienced team which designs new solutions in continuous dialogue with the factory flow and the staff on the field. Soltigua's engineering skills are reflected not only in the breadth and depth of solar tracking technologies proposed to the market, but also in the variety of services offered to each individual client.
Already in the development of a preliminary proposal, our engineering team is available to identify the best possible solutions in terms of layout, choice of product models and most convenient scope of supply.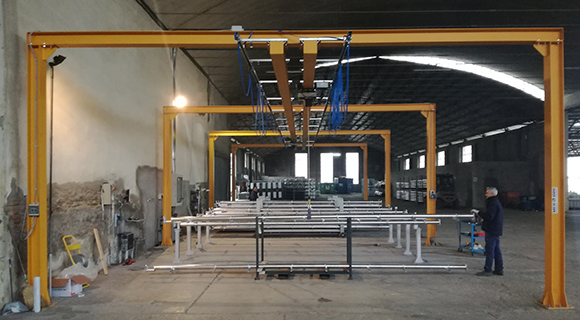 SOLTIGUA SELECTS, DESIGNS AND MANUFACTURES ALL KEY COMPONENTS OF ITS SOLAR PRODUCTS, TO KEEP THE HIGHEST MANUFACTURING STANDARDS.
Soltigua's own manufacturing platform includes over 10'000 m2 of buildings and an additional 20'000 m2 open storage area.
It is the only centralized production system for solar tracking devices which covers both PV trackers and also parabolic and Fresnel concentrating collectors.
Specialized staff provides continuous feedback to the engineering department.
Soltigua's in-house test loops are available to validate current and new engineering solutions and benchmark them against the cumulated database of historical experimental data.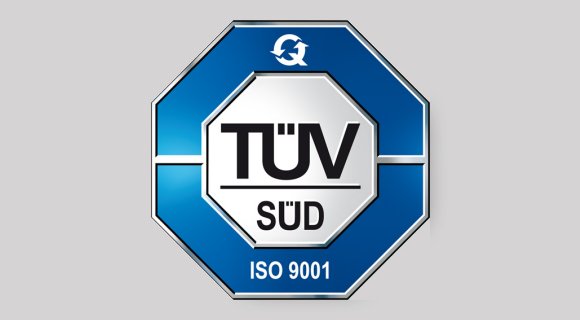 SOLTIGUA QUALITY MANAGEMENT SYSTEM IS CERTIFIED BY INDEPENDENT EXTERNAL AUDITORS ACCORDING TO THE ISO 9001:2015 STANDARD.
Soltigua's quality policy is summarized in the following statement:
"Soltigua pursues a sustainable growth in the field of solar energy by means of designing, manufacturing and selling innovative products, systems and services. Growth is pursued by defining – for each of the main company's processes – specific objectives which are periodically re-assessed by the top management to update them in relation to the reference framework and to the continuous effort towards improvement.
In all its activities Soltigua respects the law and the contracts signed with its counterparts".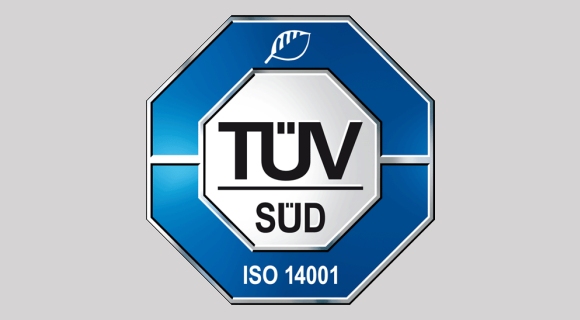 SOLTIGUA'S ENVIROMENTAL POLICY IS CERTIFIED BY THE ISO 14001:2015 STANDARD.
Soltigua protects the environment by designing and producing goods and services that contribute to the creation of energy production systems from the solar source.
Soltigua respects the applicable requirements deriving from the laws of the countries in which operates and is committed to the continuous improvement of the environment by enhancing the performances and competitiveness of its products.
As established in specific and periodically updated environmental objectives, precise obligations for each company process are set in order to ensure compliance of the activities with the aforementioned commitments, assessing compliance and correcting any non-conformity.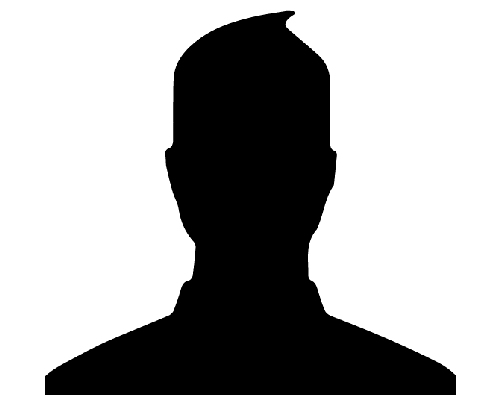 Alessandro Orioli
Alessandro leads Soltigua's strategic key decision making. A passionate innovator, he has been for more than 40 years the CEO of Soltigua's mother company Laterizi Gambettola srl, active in the construction sector. He is the author of patents and inventions ranging from clay cutting devices to dryers and packaging lines. In 2006, he started the conversion into a solar company, which was completed by its sons Francesco and Vittorio.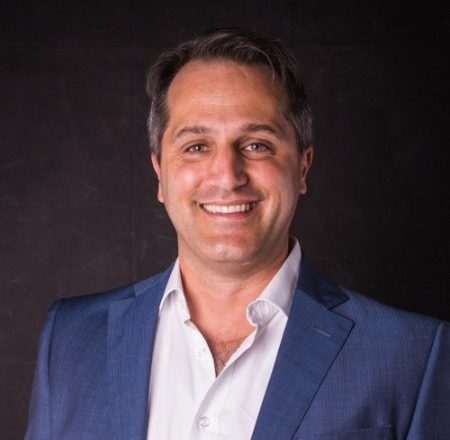 Francesco Orioli
Direttore Vendite e Amministrazione
Francesco è a capo delle vendite e dello sviluppo aziendale di Soltigua in Europa e nel mondo. Prima di entrare in Soltigua, ha lavorato come consulente strategico per McKinsey & Co. a Londra. Ha conseguito un Hons. MBA presso INSEAD a Fontainebleau, Francia ed una Laurea con lode in Ingegneria Meccanica conseguita presso la SSSA di Pisa, Italia. Ha fondato il Thermal Technical Committee di ANEST, l'associazione italiana di settore per il CSP (Concentrated Solar Power).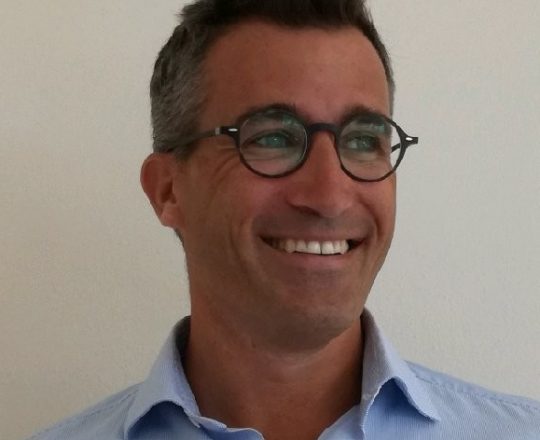 Vittorio Orioli
Direttore Ricerca&Sviluppo e Ingegneria
Vittorio guida il team di ingegneri di Soltigua nello sviluppo del prodotto e nell'ingegneria dei sistemi. Prima di entrare in Soltigua, Vittorio ha lavorato come Manager all'interno del Fiat Auto International Leadership Program a Bruxelles e ad Anversa. Ha conseguito un Hons. MBA presso INSEAD a Fontainebleau, Francia ed una Laurea con lode in Ingegneria Meccanica presso l'Università di Bologna, Italia. È l'autore dei brevetti di Soltigua nel solare termico a concentrazione e nell'inseguimento fotovoltaico.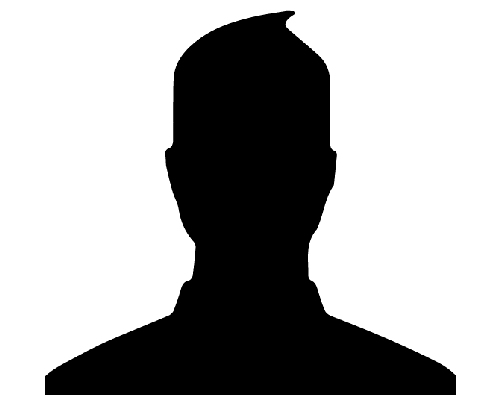 Stefano Borghesi
Director, Manufacturing and Operations
Stefano leads Soltigua's production and procurement activities. A Bologna University graduate civil engineer, he has more than 30 years of experience in manufacturing and operations, all spent with Soltigua and with its mother company Laterizi Gambettola srl. During his career, Stefano supervised the implementation of several innovative projects, such as the production of the clay block with the highest thermal insulation in Europe.